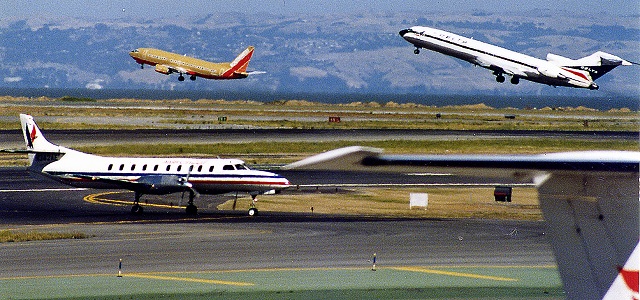 Choosing which plane ticket type could be the most important decision you make when planning your round the world adventure, and probably the most expensive. Luckily, finding bargain round the world flights is relatively simple – you just have to know where to look. I regularly fly around the world and between Australia and London, so here are some of the tricks I've learnt in helping to nab yourself a bargain flight.
Be Flexible On The Dates You Want To Fly
Fares are often three times more expensive close to Christmas so if you are cost conscious avoid travelling in December and January. Additionally, as the summer months in the USA and UK are June/July/August flights tend to be more expensive during these times as it's peak season for people travelling from the Southern Hemisphere. But, if you don't mind when you leave there are some real bargains to be had. In my experience February and March often have a lot of great deals, and during this time I've been know to get return flights from Melbourne to London for as little as $950!
Use Price Comparison Sites To Narrow Down Your Search
Sites such as Skyscanner, Opodo and STA travel search all of the major airline sites for the best deals so this can save you time when searching for the best value flights for the time of year you are thinking of flying. Different airlines have sales on at different times of the year, so this helps in narrowing down your search to only a few sites. Then, once you have a few airlines on your shortlist you can go directly to those their websites to see if they offer anything cheaper. It is often the case that the airlines give the cheapest fare directly, so always be sure to check for this.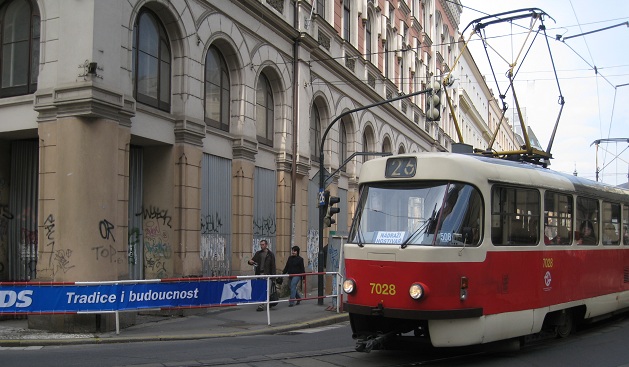 To Stopover, Or Not Stopover?
Depending on your budget and itinerary you might be considering a stopover on your trip, for example if you were flying from New Zealand to the UK, and this could potentially save you a lot of money if you purchase single flights through airlines like Air Asia or Korean Air.
Check The Fine Print
You might think you've just found the deal of the century, but just make sure that $600 flight includes a reasonable baggage allowance and not a 36 hour stopover or you may be in for an expensive shock!  The reason some of the more budget airlines can offer good deals is because they overcharge for things such as baggage, or don't offer in-flight entertainment or meals, so make sure you check all the terms and conditions of the ticket before you purchase.
Sometimes Cheaper Doesn't Equal Better
Sure, you've just saved yourself $500, but is it really worth having no on-board entertainment and a 12 hour stopover in the middle of winter? For some people, yes, but just make sure you've thought through the options or else you could be in for a hell of a trip! The best you can hope for is a relatively good deal with one of the top airlines – this will ensure you have a comfortable and enjoyable flight and your wallet will be happy too. Check out the latest airline rankings to help you decide what's going to be the right fit for you.
Photo Credits – Thanks to Phillip Capper (Attribution License)
Previous Post – Photo Of The Week – Tallin Rooftops
Next Post – India: The Craziest Place I've Ever Been