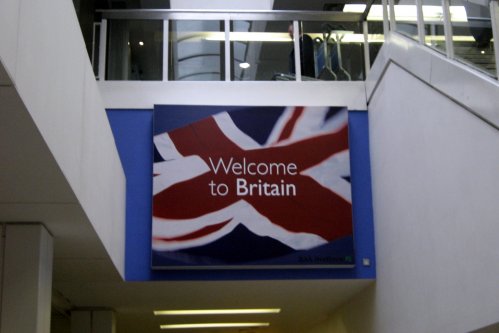 Deciding to move to another country is a huge decision and certainly not one to be made on a whim…or is it? Should we agonise over how we'll cope away from home, or just go for it and deal with any issues later?
I still remember the day I decided to move to the UK. I was having lunch with a friend and she was telling me how she was planning to move abroad to be with her boyfriend after they had met recently in Australia while he had been travelling with some friends.  At the time I was miserable in a job I worked hard to get but knew I didn't want, and there was nothing really tying me to home – At 22 I was single and extremely bored with my life, so I knew something had to give, and soon. London had stayed with me since visiting a year earlier and was somewhere I'd dreamed of living ever since, so it was at that lunch that I decided I had to go for it. We sat there and giggled and I decided then and there to make it happen as soon as possible. 3 months later, I was living in the UK.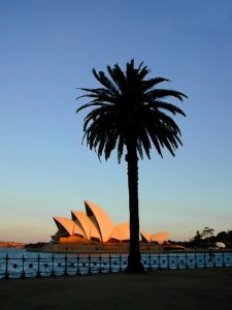 People always ask me why I decided to move to London when I am from such a beautiful (and warm!) country, but the answer has always been simple to answer – why not? Australia is not going anywhere and for me living is travelling – to stay at home and never experience what other cultures have to offer would feel like a life sentence. My only regret now is that I didn't do it sooner, but I'm still so thankful to my family and friends for encouraging me to go for it, and to me for actually going through with it. It was terrifying in some ways, but in others I never really thought about it – I knew whatever happened would happen and if I hated it I could come home whenever I wanted. But that never happened –  One thing that I search online for is Expedia city breaks to London, which provides short stay deals to hotels.
So, for those of you out there planning your big adventure – At the end of the day yes, it's a big decision, but don't make it a big deal. Research your new city and familiarise yourself with other people who have made the move before – whether that's people you know or someone who's written a blog about it. Then just go – there was always going to be a leap of faith at some point, so launch yourself off the cliff of the unknown and I promise you, you'll be flying in no time.
Previous Post – Photo Of The Week – Holocaust Memorial, Berlin
Next Post – The Art Of Finnish Ice Swimming