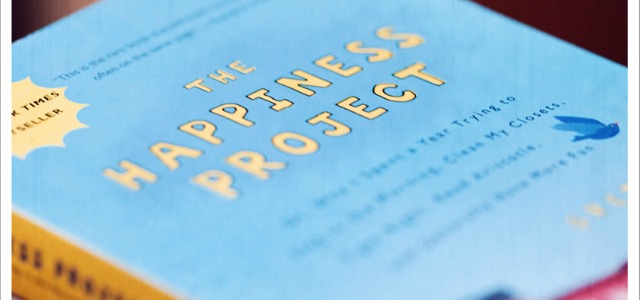 Happy new year everyone, I hope you had a chance to relax and stuff yourself silly over the holidays! I always love January – even though its freezing here in the UK, it always feels like a fresh start and a chance to get motivated again after what has probably been a crazy end to the year for most. Last year was definitely no exception for me! Thankfully I ended the year on a high with landing my 'dream job', and also saying 'bye bye' to the toxic job I'd been miserable in for over a year. I think being in a situation that made me unhappy was actually a blessing in the end because it made me seek happiness elsewhere and really put effort into making my weeks more fun and stress free.
As you will know, I started an open ended Happiness Project leading up to my 30th birthday in October, and I have to say it's been a success! I seemed to cram so much into my first 3 months on the project that I realized there wasn't much more I wanted to achieve! For those that missed it, Month 1 was about de-stressing, Month 2 was all about getting creative, and Month 3 was dedicated to getting out of my comfort zone. In month 3 I made myself start up conversations with strangers wherever I went, and forced myself to put myself out there more. I've always been a confident and chatty person, but sometimes I feel like I just take the easy way out – which is fine of course, but for me I get a lot of enjoyment from random conversations and chance meetings, so I had to train myself to get out there again and be open to funny situations. I think being a Londoner tends to suck this out of you also, so I made it my mission to get it back!
This basically led me up to the end of the year, and in a way, even though it had only been 3 months, I felt like I had achieved what I set out to – be happier, do more and learn something…all of which I most certainly did. I've never been one for new years resolutions, but this year I resolved to do all of these things, month in, month out. Move more, meditate, write just for the fun of it, listen to music during the day, forget about results and be open to people. These are things I think we can all do pretty easily every week, and I can tell you, once you start, your happiness factor will skyrocket!
So here's to a great 2013 – I hope it's all you want it to be and more!