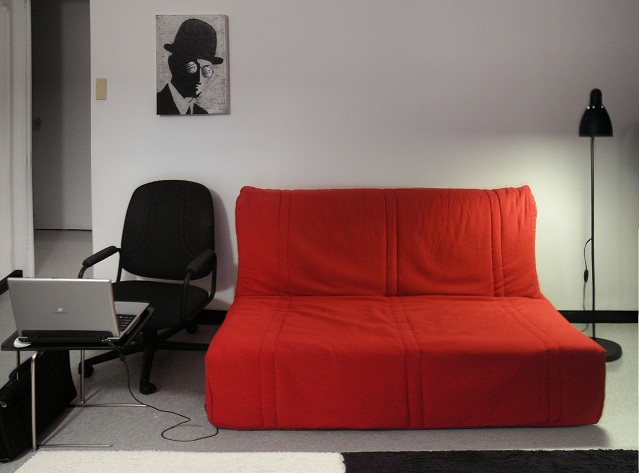 These days there seems to be more people than ever wanting to escape the rat race and take off on a 3, 6 or 12 month sabbatical, and to take it one step further others like myself want to quit the corporate life forever to have the freedom to work from anywhere, travel the world, and feel the wind in your hair a little more than a 9-5 existence allows. Naturally, If you're taking off on a long term adventure then accommodation is going to be one of your biggest costs, but what if you could find a way to rent an apartment anywhere in the world for less than the price of a hotel (and some hostels) and have the opportunity to live like a local for the length of your stay? Enter: Short terms apartment rentals. It's not a new concept, but certainly one that's become a lot more accessible the last few years thanks to the internet, and the hugely popular 4 Hour Work Week by Tim Ferriss. Most people assume that short term apartments are expensive or difficult to find, and this may have been true in the past, but not anymore – if you know how to go about finding them that is! With a little internet digging you can easily find a cheap apartment to rent anywhere you desire, for as long as you desire. Here's how you do it:
Conduct A Search
There are a number of ways you can search for short term leases around the world, but generally there will be websites that focus on a particular country or continent. A few of the good ones include:
9Flats – Short term/holiday rentals on every continent, with lots of great European apartments listed.
AirBNB – Worldwide coverage, this is where you might find those less popular destinations.
Pure Holiday Homes – Short term/holiday rentals from around the world, with a focus on the USA and Europe.
SellMyTimeshareNow – Search for timeshare rentals all around the world.
Home Away – Short term/holiday rentals from around the world – this is best site I have seen for South American properties.
Cottages 4 You – Short term/holiday rentals in the UK.
Capestay – Short term/holiday rentals in South African.
Stayz – Short term/holiday rentals in Australia, great for beach apartments.
Vacation Rentals by Owner – Short term/holiday rentals from around the world – Please note that these properties tend to me more expensive than other sites.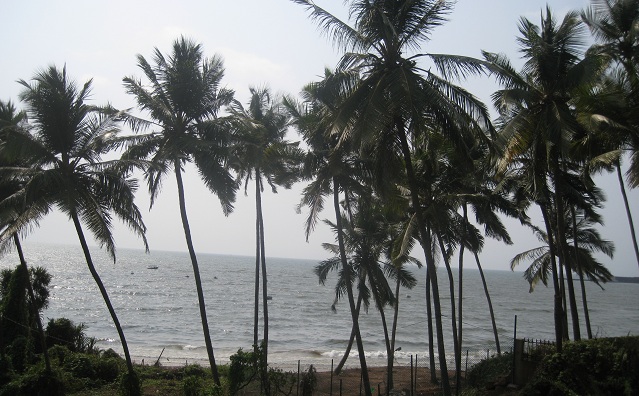 Create A Shortlist Of Potential Apartments
Once you have determined the city or area you would like to stay in, create a list of your favourites for you to look at in further detail. Depending on your requirements you will want to find out about the following:
Security of apartment
Amenities available, such as laundry, internet, furniture/bedding and cleaning
Access to local shops/transport
Local area – is it the kind of place you see yourself staying?
Once you have looked at all of these criteria you should now have 1-3 properties that you are interested in.
Final Checks
Once you have one or two apartments in mind as your first choice then you may want to reach out to the owner/agent dealing with the lease. This may only be necessary if there isn't a lot of information available online, or if you unsure about any details. Also, never underestimate the power of bargaining – make sure you ask if there is any kind of discount for 1,2,4 week stays – if you don't ask, you don't get! The websites listed above should all list reviews and the apartments features in detail, so this may help you to make your final decision. You can also check review websites like Trip Advisor to see if there has been any feedbackon this accommodation.
Book It!
Once you are happy with all the details and have confirmed your dates then it's time to book! Depending on the website or service you use you will most likely have to pay either a deposit or the whole amount up front. Otherwise the amount will be fully payable when you arrive, however this is not common. Once your booked it's time to start researching your new 'home' and to get excited about your impending adventure. Enjoy! Photo Credit – Thanks to striatic (Attribution License) Previous Post – 6 Ways To Save Money When You Travel Next Post – Photo Of The Week – The Auschwitz Death Wall