This post is the first in the
Earn Extra Income
series where I'll be providing details on how you can move towards a
location independent
lifestyle and
have the freedom to work from anywhere and travel the world
– as and when you please. This weeks topic is
freelancing
.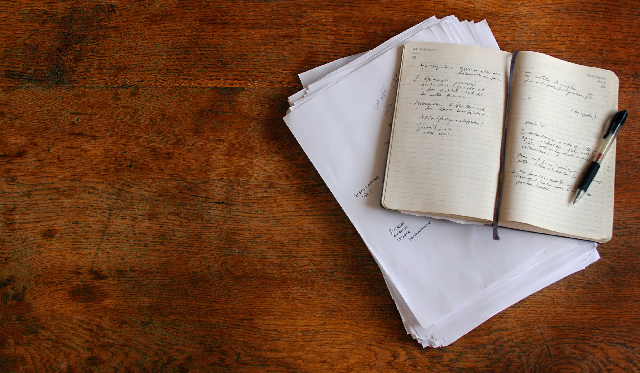 If you're currently scratching your head wondering how you could ever turn your current job into one that would allow you to work from anywhere, travel and ultimately be location independent, then you'd be surprised to hear that it's a lot easier than you think. Basically, all you need is some experience in your chosen field, professionalism and the drive to make it work! The great thing about freelancing is that you can basically run your own show with little or no start up money – this simplicity has of course given rise to a lot of freelancers out in the market, but if you're good and willing to network and put in the work, then you can be extremely successful.
If you are currently working for someone else you can even start your freelancing business on the side – this is a great idea if you are feeling unsure, and can help you to build contacts and get your name out there to potential clients.
Jobs That Can Go Freelance
There are so many jobs that can be performed on a freelance basis – basically anything that doesn't require you to operate machinery or serve customers…if you don't need to be somewhere specific to do your job then it can be freelanced, just be creative!
If you need some inspiration, the most common freelance jobs include: Programming, graphic design, web design, writing/journalism, PA/executive assistant, medical/legal transcription, consultancy  (If you're an expert in it, you can provide consultancy for it – eg. HR, Scientific, PR), sales, copywriting, technical writing, proofreading, illustrating, data processing, photography, artistic work and tutoring.
How To Get Started As A Location Independent Freelancer
The key to being a good freelancer is to approach your new career as you would getting any other job – Research your target, brush up on your field-specific knowledge and sell yourself like crazy in order to get your first piece of work. It needn't be any more complicated than that – a lot of people spend large amounts of money and time setting up websites and company structures when all you really need is to make the most of the networking opportunities available to you and a simplified legal arrangement to get started working straight away – you can worry about the other things later once you have a client base and regular work coming in.
Get in touch with as many contacts as you can from your past roles and let them know you are now freelancing. Offer to meet with them to discuss opportunities for collaboration and sell yourself until they give you a go – you could even set up a deal whereby you do a trial for them, and if they are happy with your work then move on to further paid projects.
Set yourself up a profile on each of the following sites: LinkedIn, Monster, People Per Hour and if you live in the US, Craigs List. Guru and elance are also good sites if your field is online or digital. Promote yourself as a remotely based freelancer and sell your experience.
Attend networking events in your local area for the chance to meet potential clients – Meetup is a global site that allows you to search for or start up your own group in your city. LinkedIn also now has organised events advertised on it, and there are many more focused to specific countries, for example in the UK the site 'Find Networking Events' lists all upcoming meetings for England, Scotland and Wales.
Contact specific companies in your field you want to work with and provide them with references and a portfolio for your work. Don't be shy – you never know, you might just hit the jackpot and land your first job!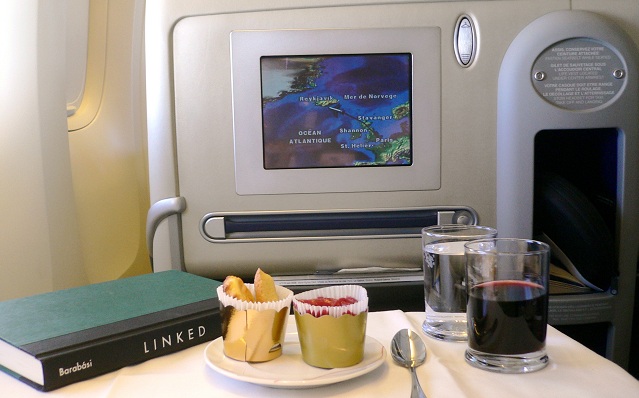 How To Manage Your Location Independent Freelance Business
So, you've got your first few clients, congratulations! Now the work is rolling in make sure you don't drop the ball – the single most important trait of a freelancer is organisation! While you are juggling work you'll also need to continue to spend time hunting new clients as well as handling your business affairs – but don't be put off by this, with some simple time management you can breeze through your weeks steadily growing your business each and every month.
Once you start making money make sure you keep record of pretty much everything. A simple Excel sheet will do at first, and make sure you keep all of your receipts as many things are tax deductible and can save you a lot of money later when it comes to filing a tax return.
As a freelancer you will also need a tax number or social security reference – the exact process differs from country to country, so check out your local government website for small businesses to be sure what is required of you. A local accountant should also be able to give you advice on this if needed.
Final Tip For Wannabe Location Independent Freelancers
You may be loving your new life as a freelancer and getting a regular, steady flow of work; or you might be frustrated by having no work one minute, and five projects the next – don't worry, this is normal. Make sure you never stop networking, marketing yourself and always be on the lookout for new clients, and I promise, that consistency will come. Just keep going!