Recently I've been thinking a lot about all the places that I'd one day like to live, and in the process researching the most popular destinations that people choose to emigrate to each year – for their way of life, opportunity and ease of integration into the country's culture. It's certainly not easy choosing where you would like to emigrate to, especially if this is your first move abroad or you haven't visited a place before.
At the end of the day we all take a gamble when we move abroad (unless we know our new home country extremely well!) but my list will hopefully help to narrow down your list of potential destinations…although it seems to have done the opposite for me as I'm now thinking about countries that I never considered before!
Here is my compiled list of the 10 Most Popular Countries To Emigrate To.
Australia
A country built from immigration, Australia continues to be a great destination for thousands of people that emigrate there each year. There is currently a lot of demand for skilled workers and is second to none if it's the relaxed way of life you're after – there's not many other countries where you can go surfing before work each day!
Spain
Spain enjoys quite relaxed immigration laws and in recent years even though it's economy has faltered, it remains a great place to live owing to its weather, prices and lifestyle.
UK
A lot of people slate the weather in the UK, and while it's certainly unreliable, I would have to say that it's a great place to live. Immigration is still at a decent rate and there are many opportunities for skilled candidates and business people. The wages are very decent too, and it remains a great country in which to base yourself for European travel.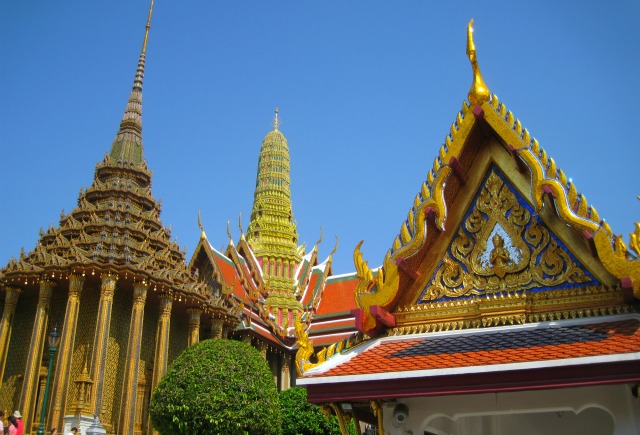 Thailand
The beauty of Thailand for many expats living there is the cheap cost of living and lifestyle that the country allows – crystal clear beaches, great food and warm weather all year round. There are a number of visa options for immigrants and if you are a teacher or volunteer then this is one of the most popular countries due to ease of working environment and pay.
USA
'The land of dreams' as it's known to some, the USA is still very much up there for an emigration destination. While finding a visa can be difficult, there have been a number of new visa options over the last few years which makes it easier for skilled workers to enter the country. This along with such a diverse landscape – beach, city, desert and wilderness – make it a great place for adventurers.
United Arab Emirates
Namely Dubai and Abu Dhabi, the UAE has been a more recent addition to the list due to it's virtually non-existent tax rate, weather and booming construction and tourism industries. While these may have slowed slightly in the last few years due to the global recession, it's still an easy place to find work and live the high life in the sun.
France
Most people come to France for the food, wine and culture, but you'd also be staying for the great healthcare, job opportunities and weather. While language can be a barrier in smaller communities, most people take advantage of this chance to learn French and embrace their new way of life. A great place if you love ski holidays too!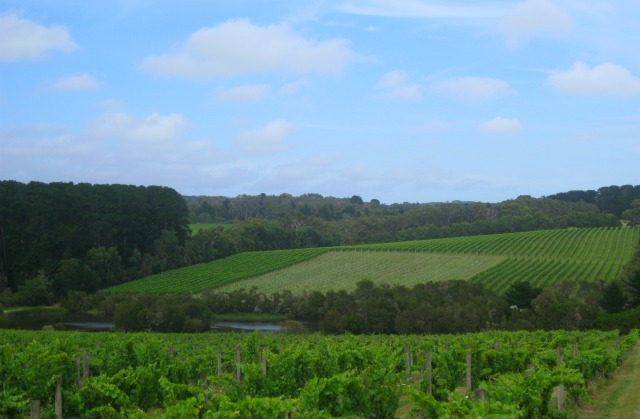 Costa Rica
Low cost of living, relaxed way of life and great weather all combine to make Costa Rica one of the most popular destinations for expats in the world. It's relatively easy to get a visa and remains a haven for beach lovers and foodies from around the world.
Canada
While their freezing winters won't attract everyone, Canada is a great candidate for any expatriate due to it's relaxed way of living and combination of both city life and the outdoors.
New Zealand
So close to Australia, yet it couldn't be more different – New Zealand has become more and more popular with expats in recent years due to it's adventure-filled reputation, meaning that you can work during the week and play during the weekends, at anything from bungy jumping and hiking to snowboarding and rock climbing. And to make it even better, they have many visa options and jobs for expats.
For flights to any of the above destinations, check out flighthub.com
Previous Post – Photo Of The Week: Looking Into Communist Bratislava
Next Post – Getting Drunk On Epernay: The Perfect Long Weekend