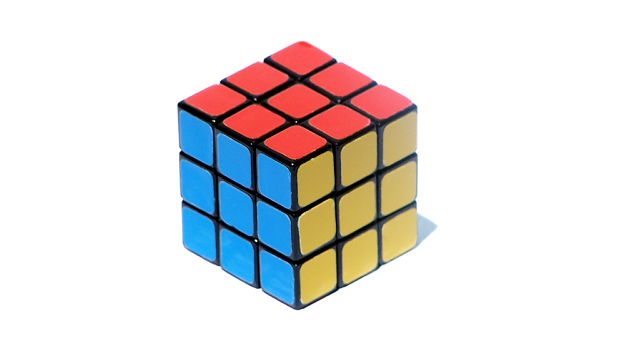 I've been thinking a lot recently about goals, and how setting them is actually half the effort of accomplishing them. I've always been quite goal driven, and once I get my mind on something I'm usually fixated on it until it's firmly in my grasp – but do we really need to set ourselves goals if we want to be successful?
I'd say a very loud yes to having goals in all areas of life. And while I do set a lot of mental goals for myself every year, month or week, I've gotten quite lazy in writing them down in recent years – I'm not sure if this was from fear of documenting them in case I fell short, or whether I just wasn't that keen on achieving them in the first place. It's been over the past three or so months that I've really started to think about about what I want from my life and career – starting this blog really kicked that off, and while I'm thinking big and aiming high, until last week I didn't have anything written down to support my journey to getting to where I want to be.
Enter: The Bucket List. It's certainly not a new idea, but I think one that everyone can get something out of. Whether it's travel, career, personal or a mixture of all three, everyone needs to have a clear list written out of their goals to even begin on the path of reaching them. After all, how are you ever expected to achieve something when you don't even know what it is?! It's crazy! And I cant believe I'd been putting off writing down mine for so long.
Sure, there is a certain a amount of discomfort in acknowledging the exact things you want from life, and it's even scarier to think that there's a chance we wont get there, but I believe in the power of the mind, and if we're ever going to have a shot at reaching the top we all need to put pen to paper (or fingers to keys) and confirm to ourselves that we can do this, and we will.
My Bucket List is a mixture of travel, career and other personal goals that once seemed wacky, but now they're written down, a lot more achievable. Some things won't take much to accomplish – attending a blogging conference for example, but others, like one day earning $10,000 a month from online businesses, or becoming location independent, is going to be one hell of a ride! But now I have a plan at least. I'm breaking most of my career goals down into stages and taking it bit by bit, but I'm realising that with some careful planning and a dose of fighting spirit that almost anything is possible!
So, I urge everyone out there if you haven't already to have a good think about what you want from your life and make your goals real by getting them down on a piece of paper. Trust me, it's a pretty cool feeling to see them there staring back at you, willing you to succeed. After all, writing them down is half the battle! Feel free to check out my Bucket List for inspiration, and please go ahead and share yours in comments – I'd love to hear how you're going with them!
Previous Post – Photo Of The Week – The 'Delhi Squiggly'
Next Post – Resources For The Techno Savvy Expat